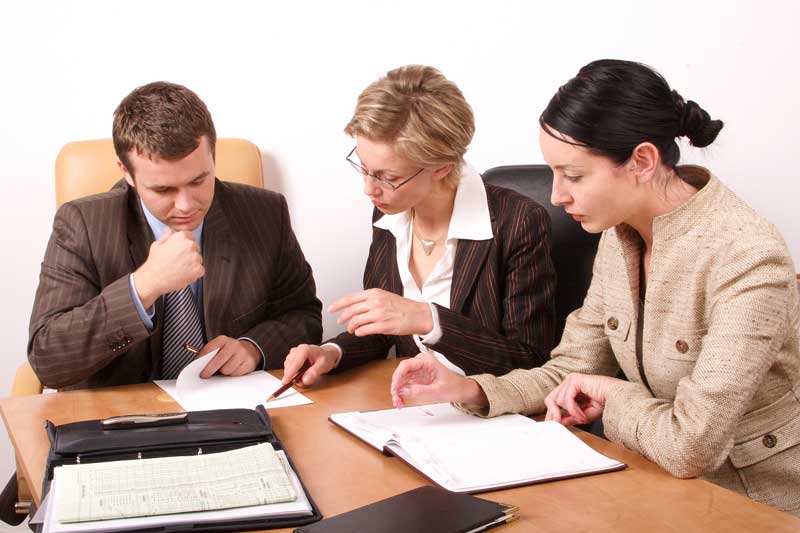 While having a financial planner such as Andep on board will certainly be an advantage for you and your business, first you have to choose one that is a good fit for you. Some personality types clash and you would never get on with them, while others seem to connect at the first meeting. Since you don't know what personality any financial advisor has until you meet them, it is wise to ask them certain questions to be sure they are a good fit and that you feel their financial planning for your business is going to be trustworthy.
So to find out what they are like here are some questions to ask them in that first meeting, which will – or should be – free.
What qualifications do you have? If you choose an FPA member from the register, you'll be able to know it advance whether they are certified.
What experience do you have? Really, you don't want someone fresh out of college. Ask them which companies they have given financial advice to in your local area and whether any were similar to yours.
Are you licensed? Make sure they work for a company with an Australian Financial Services Licence (AFSL). This should have been issued by the Australian Securities and Investments Commission (ASIC). Ask for a copy of their Financial Services Guide.
What areas do you specialise in. Some only deal in specialised areas such as superannuation that may not be what you need.
Are you a member of the Financial Planning Association (FPA). Members of this body have higher standards to adhere to in both education, ongoing training and ethics. They are obliged by their membership to put their clients interests first at all times.
Last but not least, how do you charge? They are legally obligated to disclose all forms of payments and fees. Fees vary, but there will be an administration and advice fee, then an implementation fee if you want them to put their advice into practice in your business. Some fees are one-off fees while others are recurring. FPA members must make sure all their fees are clear and transparent and that you agree to them before they continue doing business with you.
It's important before you retain the services of a financial planner that you feel comfortable with them and that they take time to listen to you and understand your goals. Only then can they truly give the kind of advice that will be useful.
In fact, if you are not clear in your goals, the financial advisor should help you to identify them in order to devise a plan to meet them. If he or she doesn't know what your goals are or doesn't fully understand them, any plan they make would be dubious at best.